We Believe ...
1. The Bible
The Scripture is the inspired word of God.
It is the sole source of authority.
2. God
His nature – only one God, the Father, creator and sustainer, omnipotent, omnipresent, omniscient – in other words, all powerful, everywhere present and knowing everything.
The holy spirit is His power.
His character – merciful and gracious, slow to anger, and abounding in steadfast love and faithfulness, keeping steadfast love for thousands, forgiving iniquity and transgression and sin, but who will by no means clear the guilty.
His purpose is to fill the earth with His glory, under the Kingship of His son, Jesus Christ.
3. Creation
God created the universe, the world and everything on it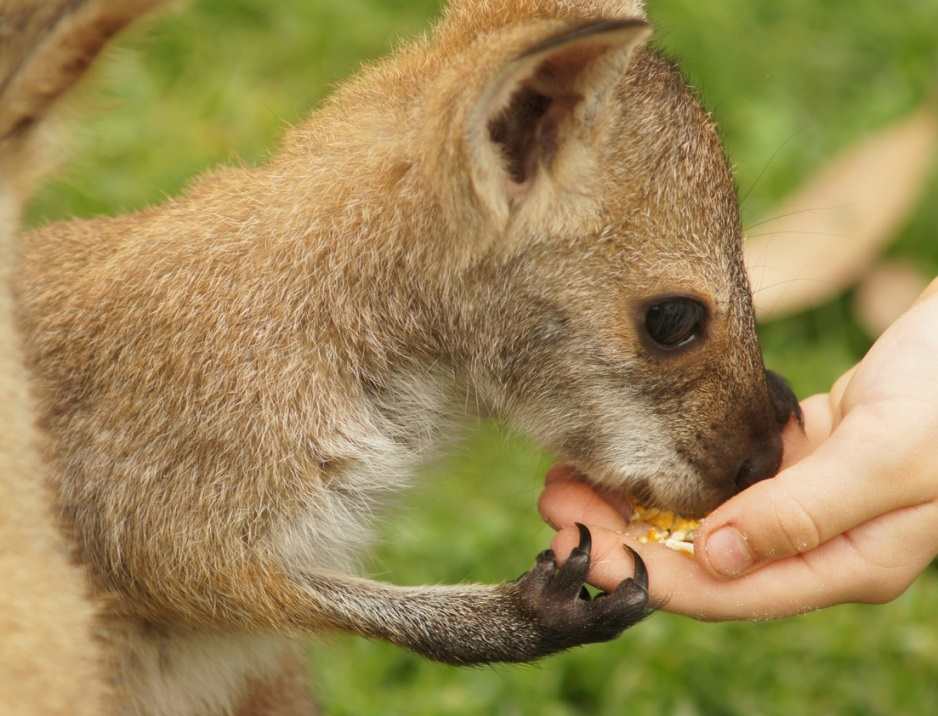 4. The Nature of Man
God created man very good, but man succumbed to temptation and was condemned to mortality.
All sin (except Jesus), therefore all die.
The source of sin is the lust of the flesh, lust of the eyes and the pride of life – satan and the devil are a sustained Bible parable of fallen human nature.
None of us has an immortal soul – "The soul that sins shall die".
5. God's Promises to Man
In Eden, God promised salvation to man through the seed of the woman.
Abraham (and his seed) was promised everlasting possession of the land now known as Israel. He was also promised that through his seed (Jesus) all the earth would be blessed.
David was promised a descendant who would rule from David's throne forever.
6. Jesus Christ
Son of God & also Son of Man (not God the Son).
All things were created for Jesus.
Was born of the virgin Mary, a mortal man, although God was his Father.
Faced the same temptations as us, but never yielded to them.
Was holy, harmless, undefiled and separate from sinners.
Jesus saves his people from their sins by his life death and resurrection.